Festival 2006 was absolutely phenomenal!
Rain and clouds as our guide, we swarmed Waterloo Village like hummingbirds suckling sweet nectar from a trumpet vine. While Duke Farms was beautiful and spoke a poetry all its own, Waterloo Village is most certainly our home.
"It feels good to be home." - Jim Haba, Festival Director
The festival was dedicated to the memory of our beloved Stanley Kunitz who passed away earlier this year. God Bless Mark Doty for reading his poem "Heaven for Stanley" (incidentally, I posted it below).
My favorites Mark Doty and Lucille Clifton were there as well as Kurtis Lamkin, Billy Collins and Gerald Stern. This years' festival opened new doors by introducing me to Ekiwah Adler-Belendez, Andrew Motion and Ko Un. Ekiwah, only nineteen-years-old, brought tears to my eyes. His words drift and swallow around you like the falling petals of a new rose. When Andrew speaks, his words soothe like sweet lavender and chamomille. Ko Un will rock you to sleep like the gentle waves of earths ocean blanket. I hope all three of these poets visit Festival 2008!
Excited? Check out the Geraldine Dodge Poetry site. Have fun!
Check back later for pics from Waterloo Village!
| | | |
| --- | --- | --- |
| Heart on the lake at Duke Farms | | Breathtaking pond at Duke Farms |
| | | |
| --- | --- | --- |
| Letting the inspiration brush my soul | | Just breathtaking |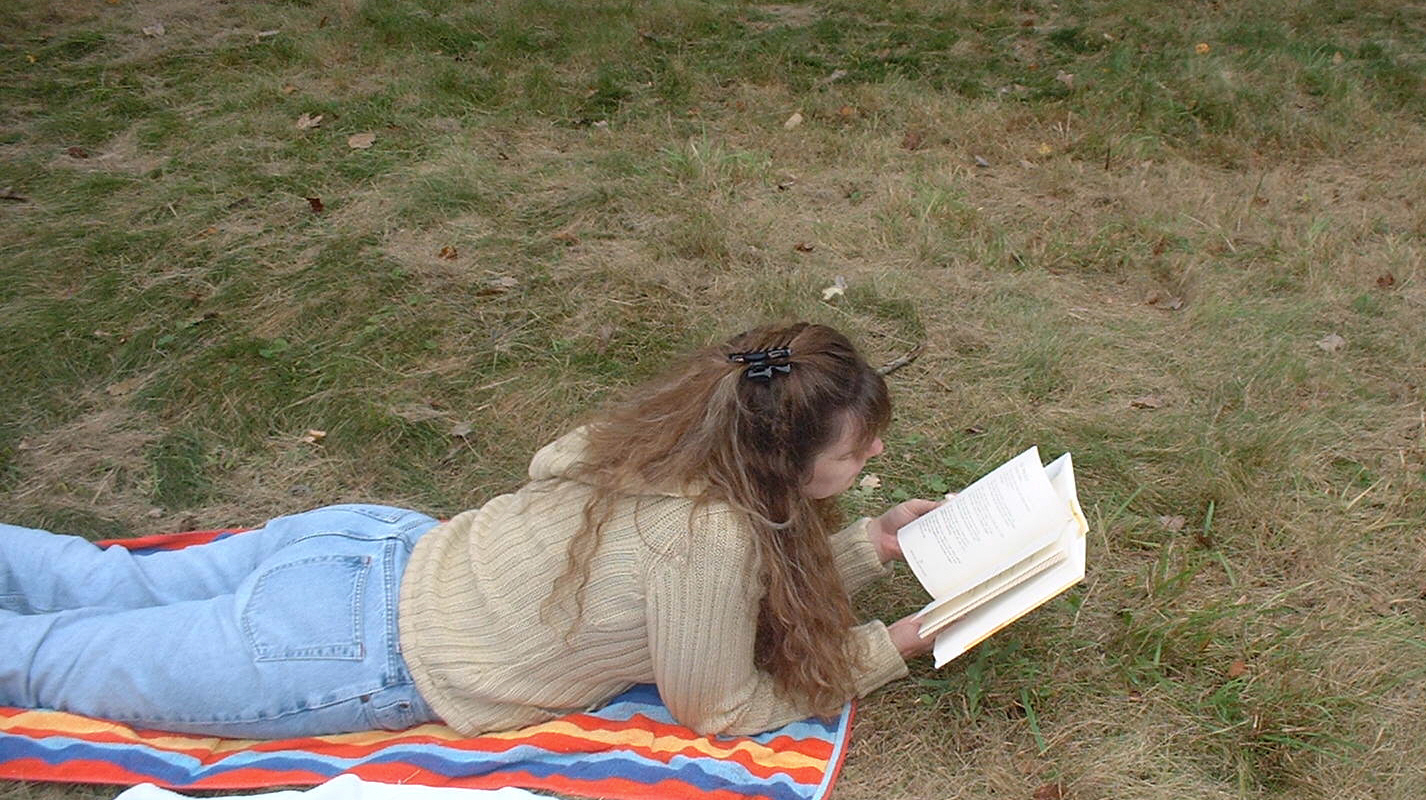 Heaven for Stanley

For his birthday, I gave Stanley a hyacinth bean,
an annual, so he wouldn't have to wait for the flowers.


He said,Mark, I have just the place for it!
as if he'd spent ninety-eight years


anticipating the arrival of this particular vine.


I thought poetry a brace against time,
the hours held up for study in a voice's cool saline,


but his allegiance is not to permanent forms.
His garden's all furious change,


budding and rot and then the coming up again;


why prefer any single part of the round?
I don't know that he'd change a word of it;


I think he could be forever pleased
to participate in motion. Something opens.


He writes it down. Heaven steadies
and concentrates near the lavender. He's already there.

School of the Arts, 2005 Mark Doty.

Return to Poetry Page